Welcome to the world of Vegan Beauty Bloggers at Mumbai.
You can post here by simply, emailing it to: beauty@veganmumbai.com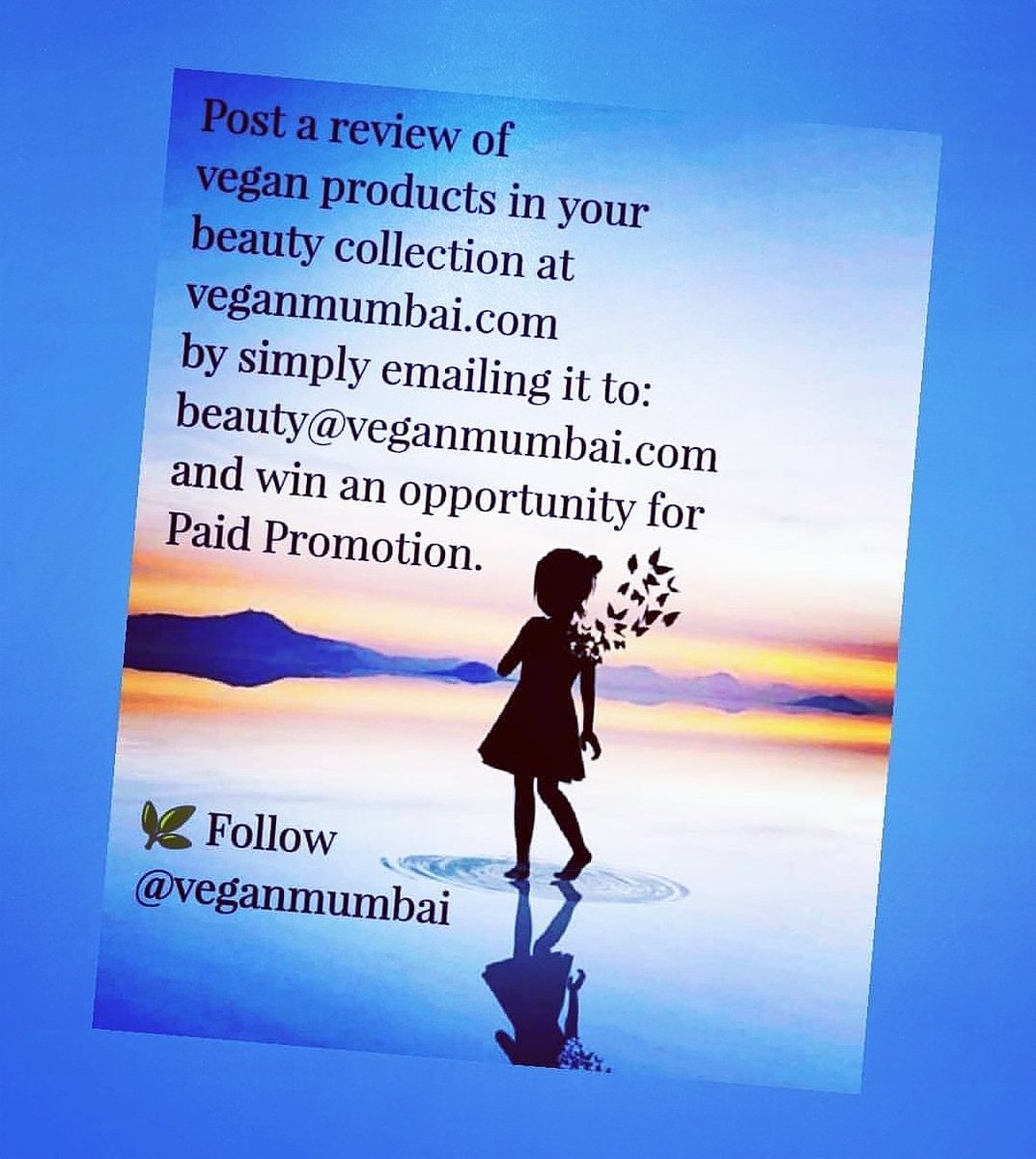 Vegan Mumbai is the fastest growing trendy community in city. Through our events and social media channels,
veganmumbai.com
provides an easy to access platform to keep you connected with fellow vegans and local vegan biz.
Who can join?
Everyone is welcome as long as person is decided not to eat animals and do not induce cruelty to them by buying or using animal by-products which directly or indirectly harms to animals. We support political ideologies which bring justice to every animals as well as equality for human being.
How to join it?
To join us, simply leave your brief intro at WhatsApp or Email to: beauty@veganmumbai.com. Here, you do not need to fill any form or go through any lengthy registration procedure.