We make a living by what we get, but we make a life by what we share. By joining vegan cohort, you will benefit lives of many families in order to veganize the world. There is no better time to invest in your vegan lifestyle than now. So, what are you waiting for, you are only a click away from your extended vegan clan in city. Simply, WhatsApp and email your resume to one of following admin IDs.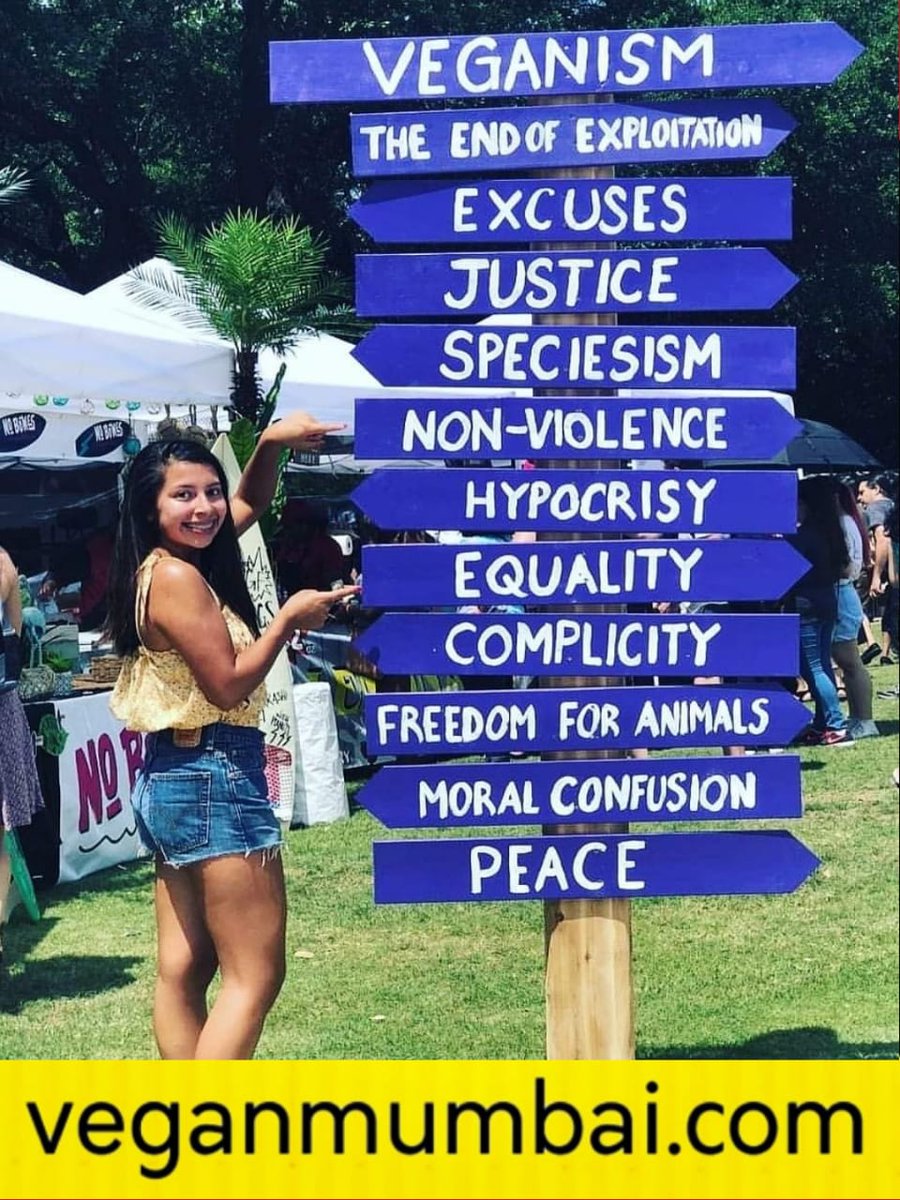 We have many cohorts as per different industries or sectors, where we promote veganism through campaigns, products or services. You can join any one in following list as per your interest.
SI #

Name of Cohort

Email

Vegan Recipes / Food & Beverages

Beauty Products Review /

Cosmetics

restaurant@veganmumbai.com

Models / Photoshoot / Photographer

photoshoot@veganmumbai.com

11.

PR / TV / News / Magazine

WhatsApp

12.

Brands Ac Rep

WhatsApp

13.

Investors Management

WhatsApp

14.

Sales / Inventory

WhatsApp

15.

E-commerce

WhatsApp
How to join?
Simply, email your resume.
Follow @veganmumbai